Constitution Day. Celebrate it!
September 17
@
8:00 am
–
5:00 pm
Tune in on September 17, 2022, to the annual celebration of Constitution Day by Hillsdale College. Click here for details: https://www.hillsdale.edu/educational-outreach/constitution-day-celebration/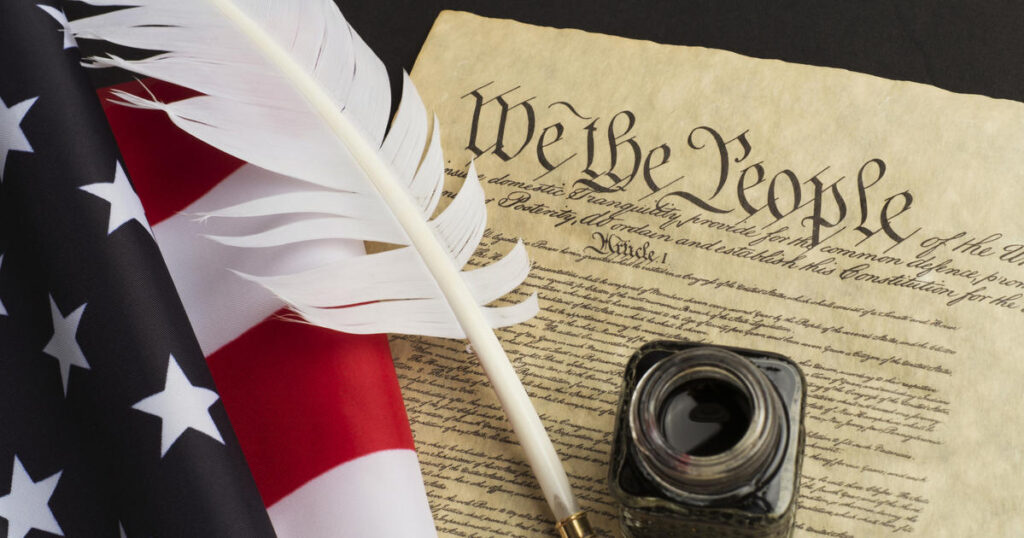 1. Insert county name (of event location) as first word of event title.
2. Complete all fields.
IMPORTANT NOTE:  Your event will be reviewed within the day by the OhioFAN website administrator.  After quick review, your event will appear on this calendar.
Question?  Send email to info@ohiofan.com.
Disclaimer:  Ohio Freedom Action Network posts liberty events as a service but is not the event organizer unless specifically noted.  Event accuracy cannot be guaranteed.