STARK: Meet the Citizen Candidates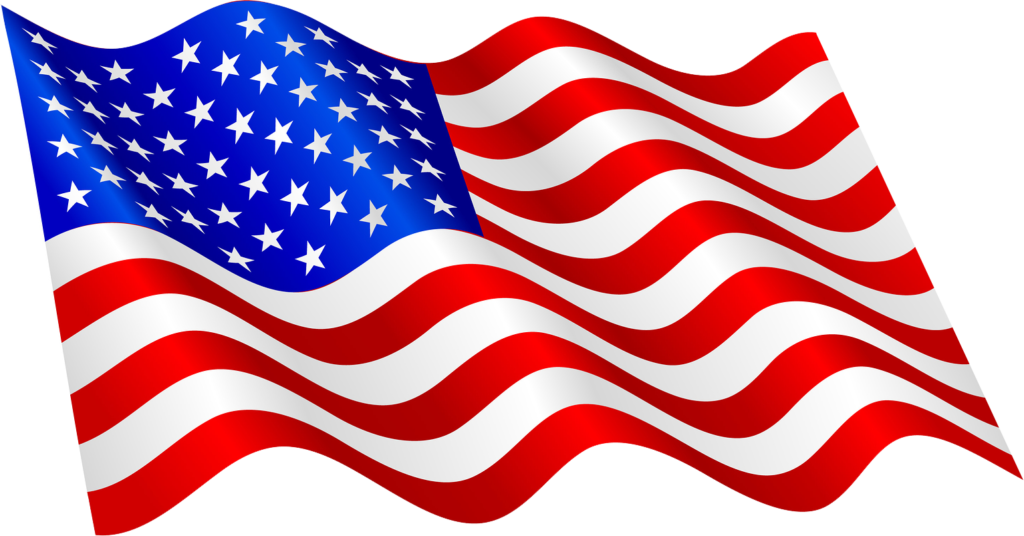 March 15
@
6:00 pm
–
9:00 pm
Meet Citizen Candidates:
Mark Pukita – for US Senate
John Adams – for Secretary of State
Niel Petersen – for Governor
Dante Sabatucci – for Congressman
6:00 – 7:30 Candidate Presentations
7:30 – 9:00 Open House with Candidates
1. Insert county name (of event location) as first word of event title.
2. Complete all fields.
IMPORTANT NOTE:  Your event will be reviewed within the day by the OhioFAN website administrator.  After quick review, your event will appear on this calendar.
Question?  Send email to info@ohiofan.com.
Disclaimer:  Ohio Freedom Action Network posts liberty events as a service but is not the event organizer unless specifically noted.  Event accuracy cannot be guaranteed.